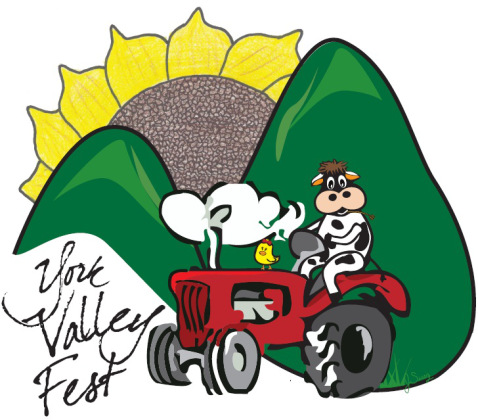 The annual York Valley (NY) Festival is a grand day of family fun, entertainment, kids activities and LOTS OF FOOD!
York (a short drive from Geneseo) has been holding this festival for years and is one of the highlights of the summer season for people of all ages.  This year a full lineup of live musical acts will keep it lively for sure.  From country to Big Band, you'll enjoy taking a turn on the dance floor with your sweetie.  A car cruise in and craft show are also on tap.
WHAT: York Valley Festival
WHERE: York, NY (Livingston County)
WHEN:  Saturday, July 26.
WEBSITE:  http://www.yorkvalleyfest.com/