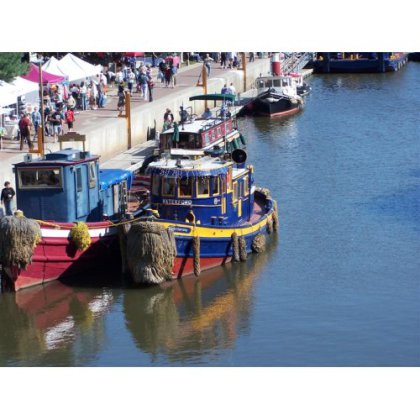 The village of Waterford, located at Lock 2 on Waterford Harbor. celebrates the arrival of the new canal season on May 10, from 9 a.m. to 6 p.m.
This fun Springtime event brings locals and tourists alike to the Mohawk River site for a day of food, fun, live music, vendors and a first look at the boats and activity of the Erie Canal as it opens for the season!
Waterford, a village of about 8,000 residents, is located just northwest of the city of Troy, and is located at the southern edge of Saratoga County.