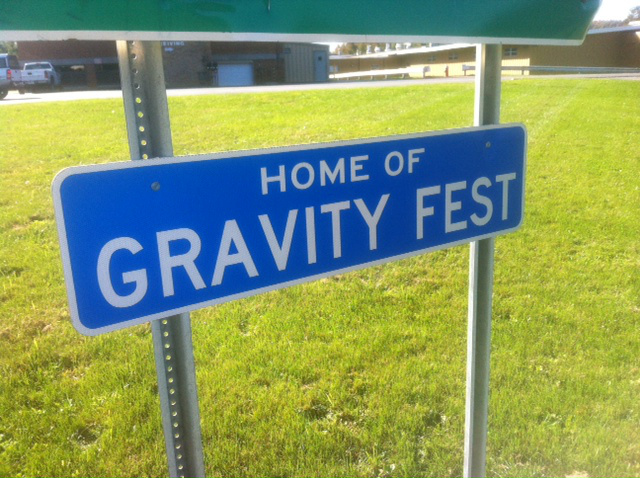 Here is an odd one for you!
Believe it or not, this is a really big deal for this small, rural New York State community.  Hundreds attend to participate in the strangest festival I have ever heard of.  And don't try and overthink the name "Gravity Fest."
It really is just what it sounds like!  Click on our Facebook page to find out the answer!
https://www.facebook.com/pages/New-York-State-Festivals/418048181596615