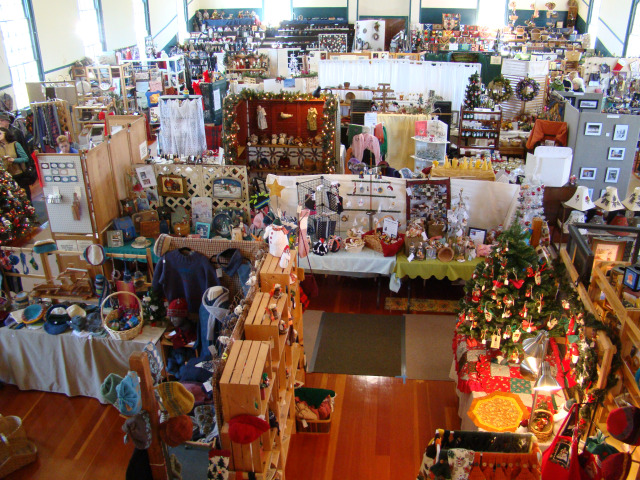 Find perfect holiday gifts for everyone on your list at the annual Christmas Craft Fair. Over fifty regional crafters are represented, offering thousands of items for your perusal.  Jewelry, apparel, ornaments, household goods, toys and gourmet jams are among the most popular items.  This is a great opportunity to Buy Local while also helping to preserve an important historic site! The Craft Fair is open Monday through Saturday from 10 am – 4 pm and admission is free.  Even though this event goes on for a number of weekends, we put it on our page because if the historic nature of the setting.
This event is held at the historic Shaker Heritage Society, 25 Meeting House Road in Albany.  This is the site of the first Shaker Community in the United States.
For details CLICK HERE!