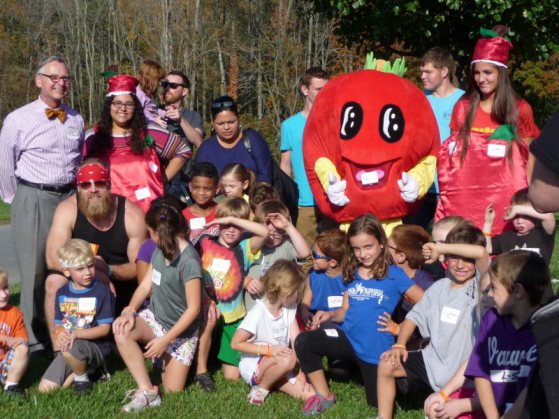 Sunday October 5 is a big day in Warwick!
Applefest began in 1989 as a simple harvest celebration to support the Warwick Valley Community Center. Named one of the "Top 100 Events" in the country, over 40,000 visitors now attend the one-day event, traveling from neighboring states to experience the extraordinary variety of Warwick's apples, culture, and entertainment. The festival is produced by the Warwick Valley Chamber of Commerce and the Warwick Valley Community Center. Festival proceeds benefit these and other local non-profit organizations.
This year look for more than 200 craft vendors and more than 50 food vendors.  Warwick is on Orange County.