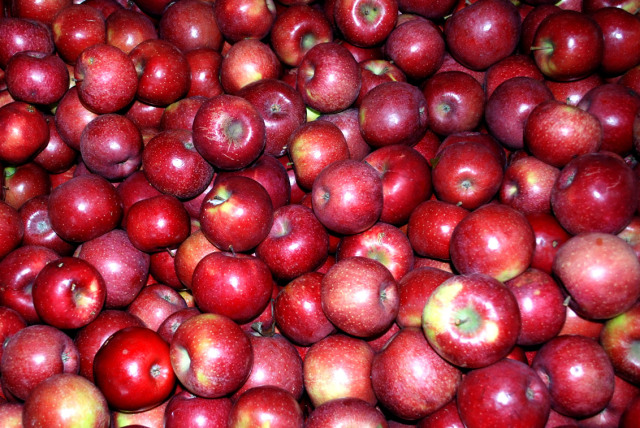 Ithaca's premier event of the Fall, Apple Harvest Festival is a three day celebration of food, fun, and apples! The 32nd Anniversary of the Great Downtown Ithaca Apple Harvest Festival set to take place on Friday October 3rd (12pm-6pm), Saturday October 4th (10am-6pm) and Sunday October 5th (10am-6pm). 
Harvest time is the season of plenty.  The 2014 Apple Harvest Festival holds plenty of apple's, local produce, fresh baked goods, family entertainment at every turn, games, rides, prizes and live performances on two stages. Apple Harvest Festival is a great introduction to the rich farm and artist community of Ithaca.  First time visitors can witness a variety of wonderful local entertainment while also visiting the historical outdoor pedestrian shopping mall, The Ithaca Commons.  The pedestrian mall is the epicenter of the festival and the gateway to a nostalgic journey to harvest season fun.
For festival information CLICK HERE!