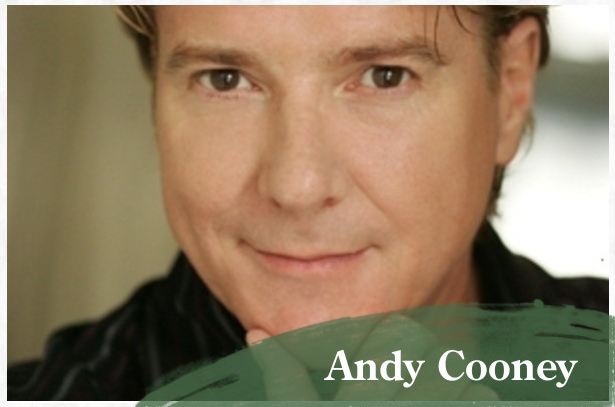 This is one of the big ones!
East Durham turns Emerald Green on May 24-25.  Bring the kids because this is a great family weekend.  In fact the Land of the Leprechauns in Irish Heritage Family Park will be debuting many new kids rides this year!
Irish food and memorabilia will abound.  One of the highlights is always the seemingly endless Irish music playing out for your weekend entertainment.  And this year's headliner, Andy Cooney, is one of the best!
Andy Cooney, christened "Irish America's Favorite Son" by the New York Times, is a title he truly deserves. Andy has been taking the Irish American scene by storm for the last 20 years. His unique tenor voice has been heard in concert halls internationally, including three sold out performances in New York's Carnegie Hall. 2014 Andy Cooney will have Phil Coulter with him for the Carnegie Show. Andy Cooney has been a Festival favorite for nearly 30 years.
ESSENTIALS
WHAT: 37th Annual East Durham Irish Festival
WHERE: East Durham (Greene County)
WHEN: May 24-25
WEBSITE:  http://eastdurhamirishfestival.com/