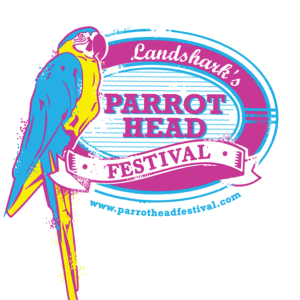 The Saratoga Parrot Head Festival marks its second year in 2013.
From the organizers of Saratoga Brewfest, Oktobeerfest and Saratoga Beer Week comes the Parrot Head Festival at Saratoga County Fairgrounds, featuring Island-inspired fun and Jimmy Buffett Tribute Bands, plus much more fun planned for this incredible celebration!
Join in the fun and enjoy a true Buffett experience as the Parrot Head Festival takes over the Saratoga County Fairgrounds with Landshark Lager, three amazing bands, margaritas, grass skirts, VIP sand bar, and great people!
This isn't just for adults either. The Kids' Zone offers rides, amusement, games and food to keep everyone happy and entertained all day long.
Tickets start at $25 at the event.
Essentials
When: June 22, 2013
Where: Saratoga County Fairgrounds
Website: http://parrotheadfestival.com/