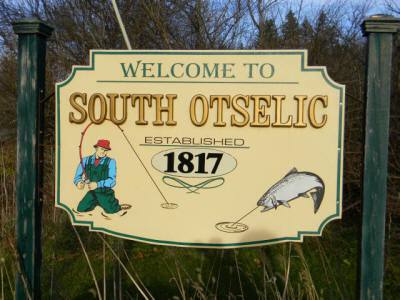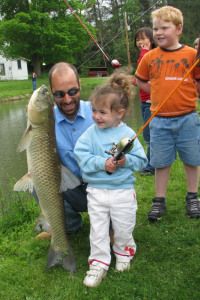 This free family event, held the 3rd Saturday each May in South Otselic, strives to increase public awareness and appreciation of the area's historic role in the sport fishing industry, and to offer visitors an opportunity to learn basic skills.
The day's activities include: tours of the NYS Fish Hatchery, fishing clinics for children, arts, crafts and food vendors, musical entertainment, community garage sales, and much more!
This annual event is perfect for family and fishing enthusiasts. Check out the festival online and on Facebook!
Essentials
When: 9 a.m.-4 p.m. May 18
Where: South Otselic, NY
Website: http://www.ovfish.org/