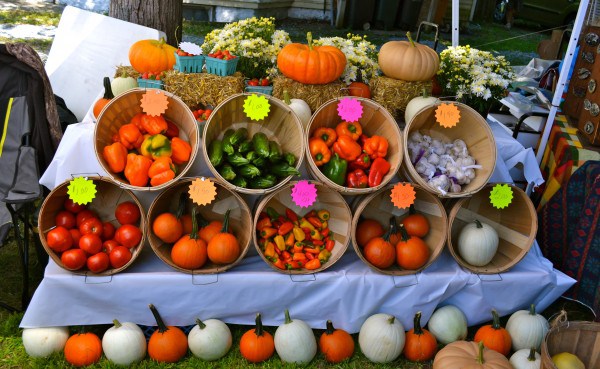 The annual Sharon Springs Garden Party Festival has grown to become one of the largest of its kind in Upstate New York.  This year's party is the weekend of May 24-25.
Thousands will come to this historic little community to celebrate the rites of Spring: gardening, planting, flowers, herbs and spices, healthy living and more.  Live music and lots of food ensure that this will be a complete fun-filled day in this beautiful village.
Be sure and stop by the Beekman Mercantile and see their new digs!  Josh and Brent, The Beekman Boys, will again be on hand to welcome everyone to their Main Street showplace!
You never know who will attend the Garden Party.  Rosie O'Donnell once came!  And Rachel Ray loves it here!
ESSENTIALS:
WHAT: Sharon Springs 5th Annual Garden Party Festival
WHERE: Sharon Springs (Schoharie County)
WHEN:  MAY 24-25, 2014
WEBSITE:  http://www.enjoysharonsprings.com/#!festivals/cl3g