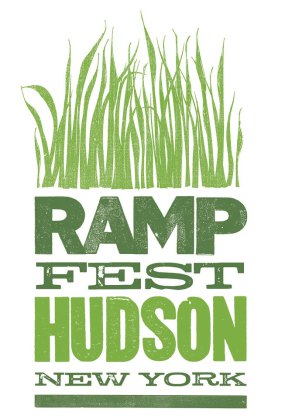 Saturday, May 3 finds the city of Hudson, NY celebrating the wild ramp.
What is a ramp?
It is an early Spring leek that grows wild in the Hudson Valley region and this festival is determined to make sure you all know about it.  It is a fun day for the entire family, and among the highlights are live music, vendors and (of course) lots of ramp inspired foods.
The event is held in one of Hudson's most fascinating buildings known as the Basilica.  It is a refurbished 19th Century factory that has magically been turned into one of the Valley's most inspired performance spaces.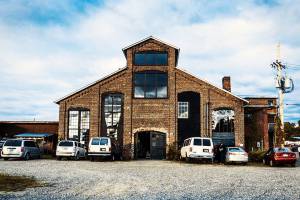 ESSENTIALS:
What:  RampFest 2014
Where: Hudson, NY (Columbia County)
When:  Saturday, May 3
Website:  Google search it (website is under construction)