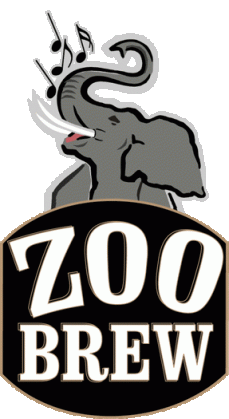 It's the annual happy hour that everybody waits for!
The Seneca Park Zoo holds their annual fundraising Zoo Brrrew on Friday February 7 from 5-8:30 pm (21 and older only, please).
Live music, seasonal wines and beers and a vast array of delicious food stations.  Sample fajitas and Mexican cuisine at the Mexican station.  You can try any number of Asian specialties at the Pacific Rim station.  And the Italian station will be featuring calamari, chicken parm bites and cannolis with chocolate drizzle!
This event is always one of the most popular and fun fundraisers for Rochester's zoo.
ESSENTIALS:
What:  Zoo Brrrew
Where:  Seneca Park Zoo, Rochester
When:  Friday Feb. 7 from 5-8:30 pm.
Website:  http://www.senecaparkzoo.org/zoobrrrew.aspx