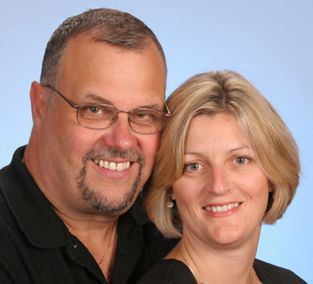 Thank you all for a great year on our website.  More than 80,000 visitors checked us out in 2013 looking for something fun and festive to do in the Empire State.
Now, we are going to step away for a bit and join in the holiday shopping frenzy with our family and friends.  We look forward to seeing you all in January with another great year packed with festivals for you to enjoy.
Check back here in January and then …off we go again!
Cheers!
Chuck and Trish D'Imperio
"The Festival Fanatics"
PS: Don't forget that Chuck is a prolific author of books about Upstate New York.  You can see his books on this site.  He will be glad to sign a book for you for gift giving.  Just click on the cover!